THE MATCH
Capital One's The Match
Thursday, June 29, 2023
Event Description
Top-Ranked Wynn Las Vegas to Serve as Host of the 12-Hole Challenge for Third Time

Warner Bros. Discovery Sports' eighth installment of Capital One's The Match, the Sports Emmy-nominated premier live golf event series, returns on Thursday, June 29 from Wynn Las Vegas and for the first time ever will feature NFL and NBA superstar duos going head-to-head, as teammates Patrick Mahomes and Travis Kelce face off against Stephen Curry and Klay Thompson.

The star-studded pairings include two sports icons making their second appearances in Capital One's The Match. Mahomes and Curry have both won two Most Valuable Player Awards – in the NFL and NBA, respectively – while Mahomes has been named to five NFL Pro Bowls and Curry to nine NBA All-Star Games. Each will be looking to rebound from their debuts in the event. Last summer, Mahomes and then teammate Josh Allen fell to Aaron Rodgers and Tom Brady on the final hole of Capital One's The Match in Las Vegas, while in 2020 Curry and Peyton Manning lost 4 and 3 to Charles Barkley and Phil Mickelson in Arizona.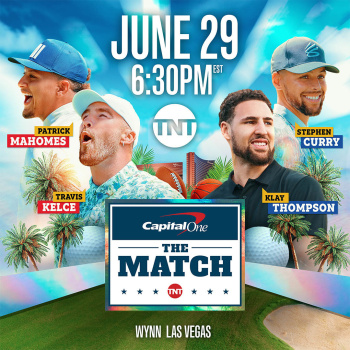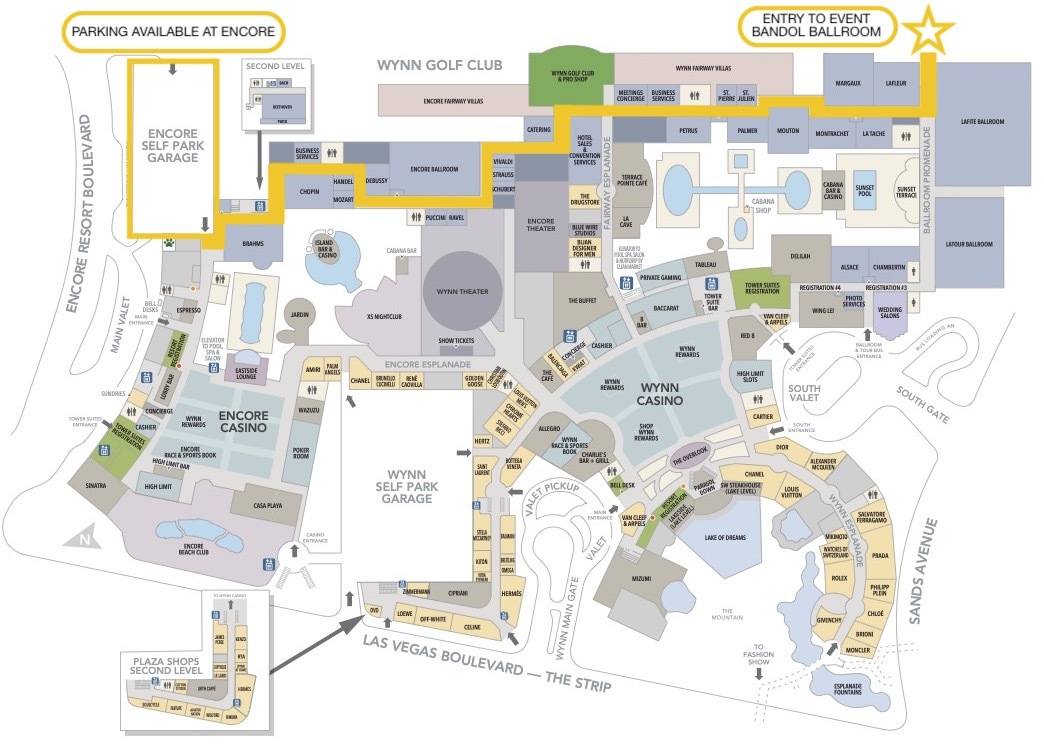 EVENT SPONSORED BY