Capital One's The Match
Wednesday, June 1, 2022
Event Description
Top-Ranked Wynn Las Vegas to Serve as Host of the 12-Hole Challenge for Second Time
Turner Sports' next installment of Capital One's The Match, the Sports Emmy-nominated premier live golf event series, will feature a foursome of legendary NFL quarterbacks – Tom Brady and Aaron Rodgers teaming up to face Patrick Mahomes and Josh Allen – with four of the past five NFL MVPs taking the course together for the first time from Wynn Las Vegas, the only golf course on the Las Vegas strip.
The competition will feature both previous Capital One's The Match participants paired together – seven-time Super Bowl Champion and three-time NFL MVP Brady teamed with four-time NFL MVP and Super Bowl XLV MVP Rodgers. Rodgers is coming off a win last summer alongside Bryson Dechambeau, while Brady seeks to get redemption in his third appearance in Capital One's The Match.
A pair of young superstars will be making their debut in the premier golf series: Super Bowl LIV MVP and 2018 NFL MVP Mahomes will be joined by fellow AFC signal caller and 2020 Pro Bowler Allen. Together the four elite gridiron stars have amassed an astounding 30 Pro Bowl, 86 NFL Playoff appearances and nine Super Bowl titles.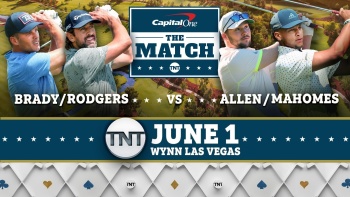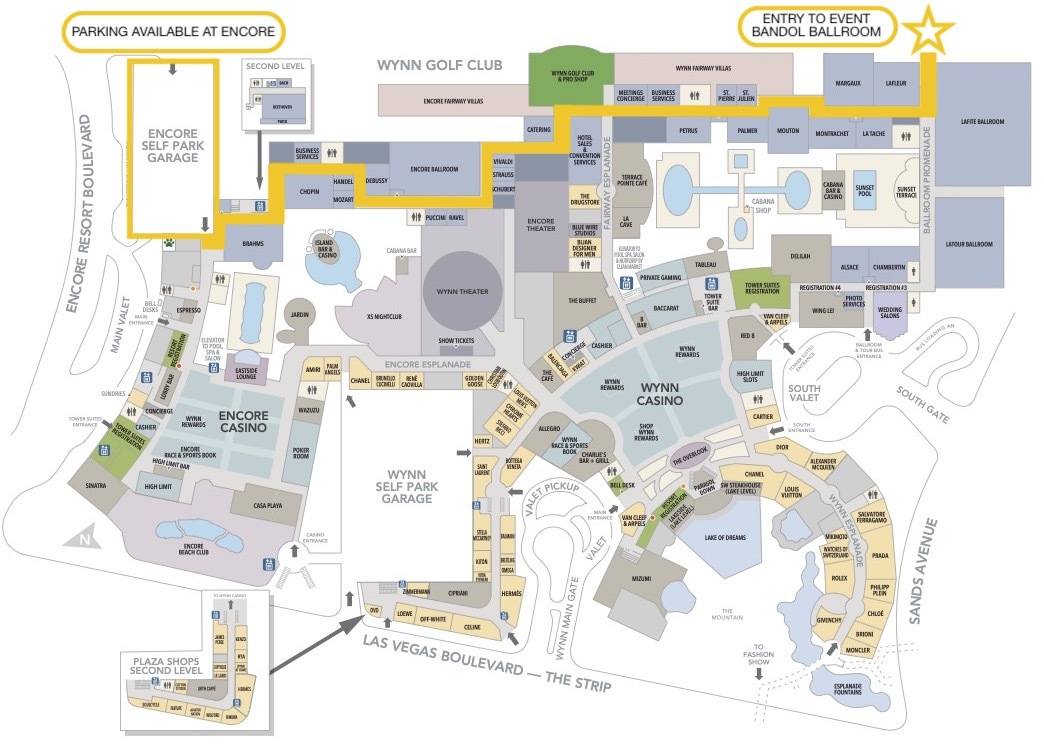 EVENT SPONSORED BY